About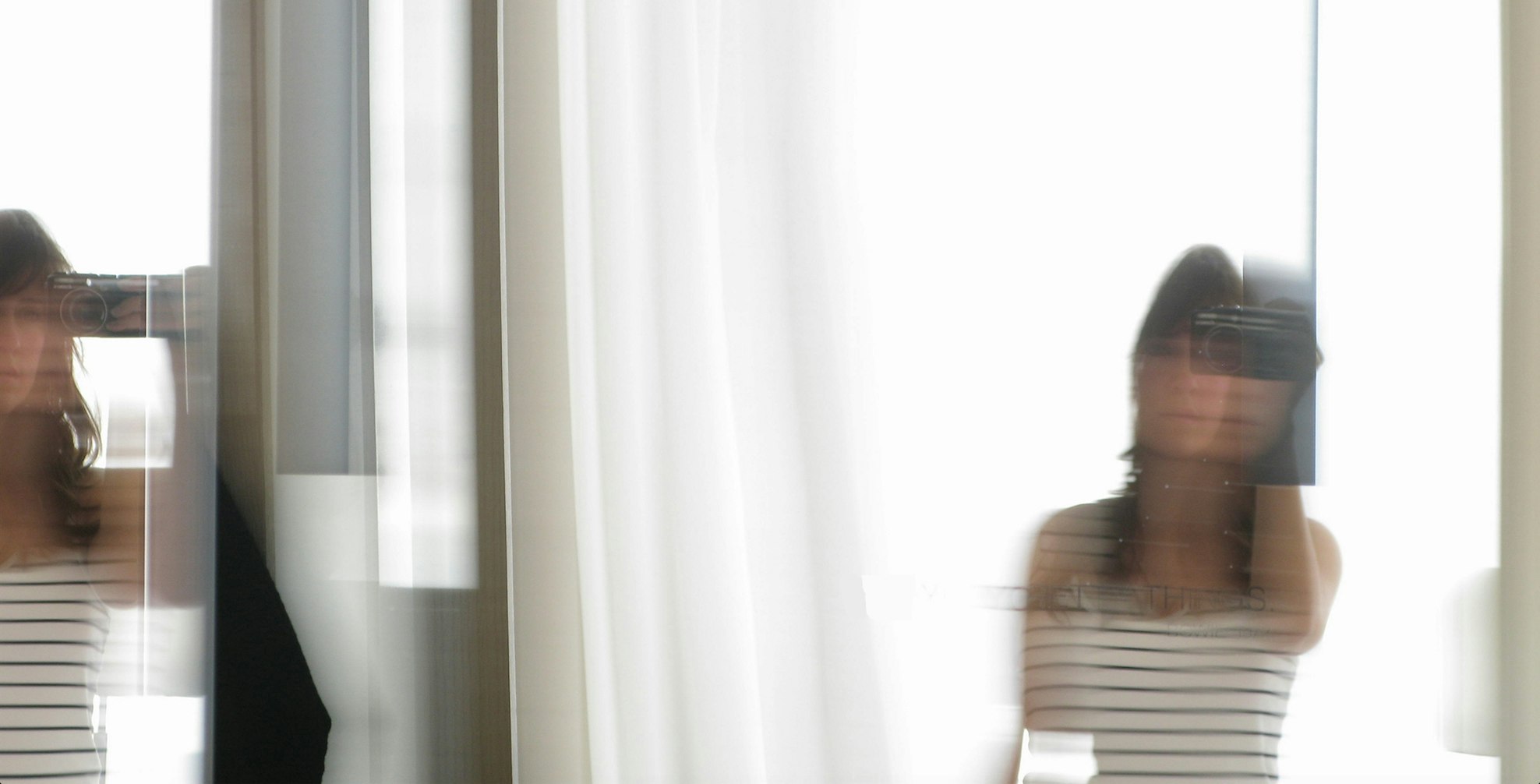 Natalie Cubides-Brady is a British-Colombian documentary filmmaker. She recently graduated from the NFTS with a MA in Documentary Directing. Her studies were supported by a John Brabourne Award and a scholarship from the BBC.
Her graduation film, Beyond the North Winds: A Post Nuclear Reverie, has screened in competition at festivals including Sundance London, Edinburgh, Karlovy Vary, Visions du Reel and LSFF among others. It was nominated for Best Student Film at the IDA Documentary Awards in the US, and Best British Short by the Critics' Circle Film Awards.
Her short observational documentary, After the Silence, was shortlisted for a Grierson award in 2018. In 2019, Natalie was selected by the British Council to represent the UK at a New Directors talent scheme run by European Film Promotion.
With a background in visual art, Natalie has worked as a Researcher and Production Manager on several independent feature documentaries including Errol Morris' Tabloid, and Steven Eastwood's Buried Land, as well as factual TV productions and artists' films. She speaks Spanish fluently and has worked on documentary shoots in Latin America. She is also a strong self-shooter on the FS7 and C300.
As a director, Natalie is especially interested in people's relationship with spirituality and landscape.